tvrealm
we were supposed to create a "Fandom Realm" populated with tv characters who are in opposition to one another. I chose to do one on "The Law & The Lawless", in which I set the 'law' against the 'vigilantes'.
I ended up doing most of the points in picspams. I had intended to write fic, but life didn't allow and I can do graphics while doing the other things that life demands me to do!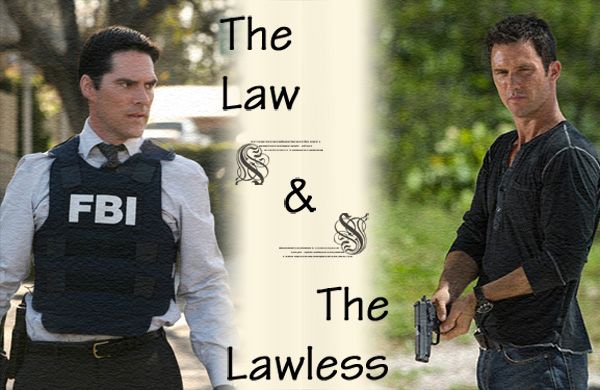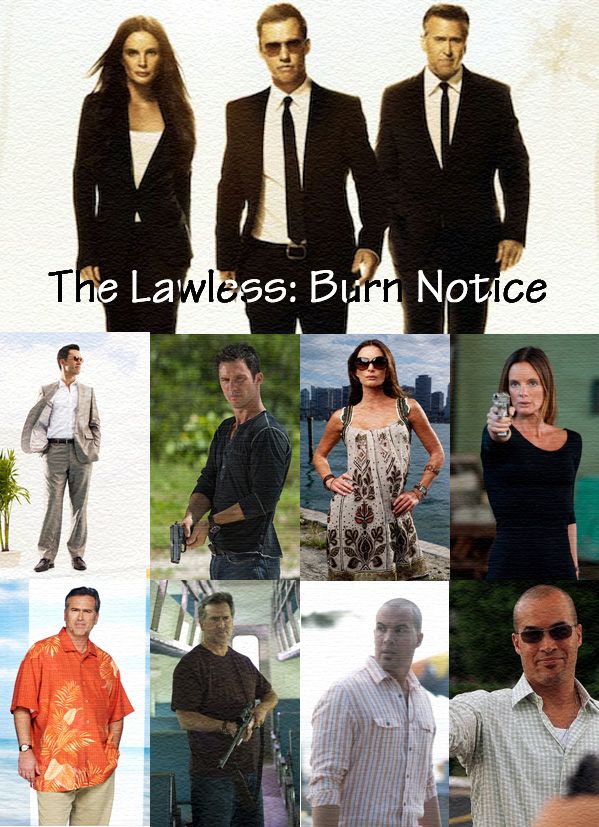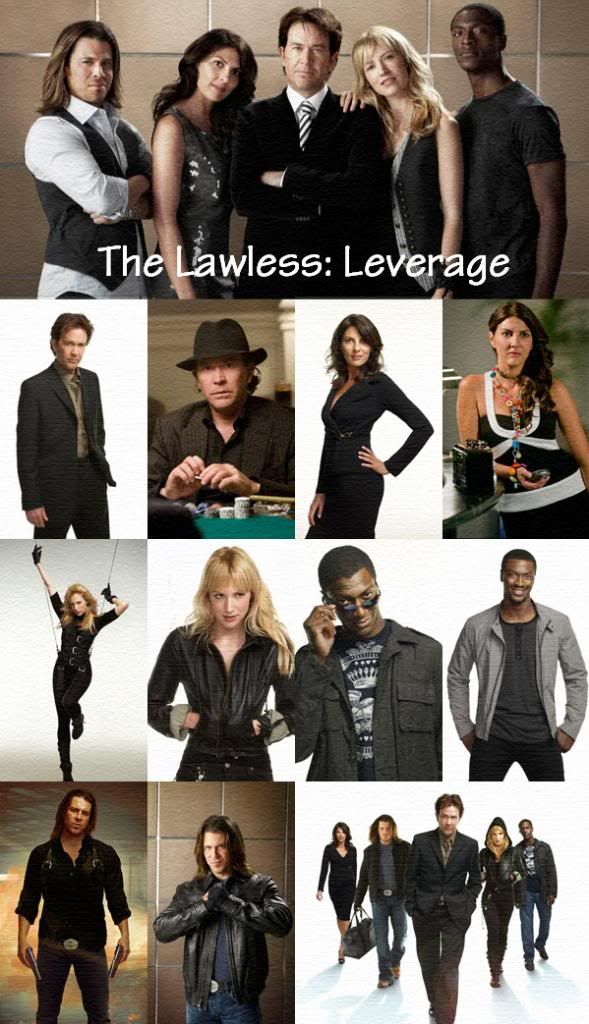 The fanmix can be found
at my journal
. That's also where you can find my meta on
vigilantes
.
For the final challenge over at